Get to know your Baltimore area flooring experts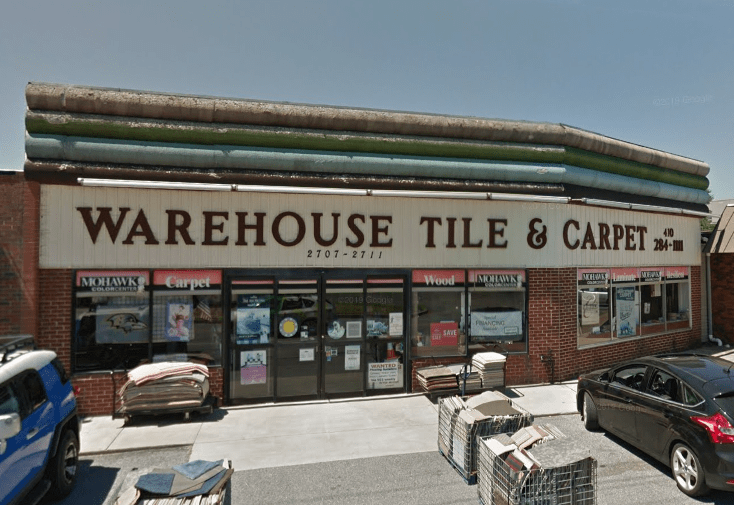 Stop in to pick up the flooring you need. With our large inventory at competitive rates, we know you'll find what you need. Expect superior customer service every time! Choose from over 200 rolls of carpeting all in stock and ready to go home with you. You'll love our top-notch carpet materials, including from top brands at low prices. You'll find something in any color and style you need.

Get expert installation services
Superior workmanship
60-day guarantee of quality

Choose the services and products you need, you can depend on our family-owned business. For the last 35 years, we've provided flooring products that fit a range of needs, from beautiful hardwoods to incredible laminates. We always offer competitive rates.
Get Estimate